Tulip Girls Pajamas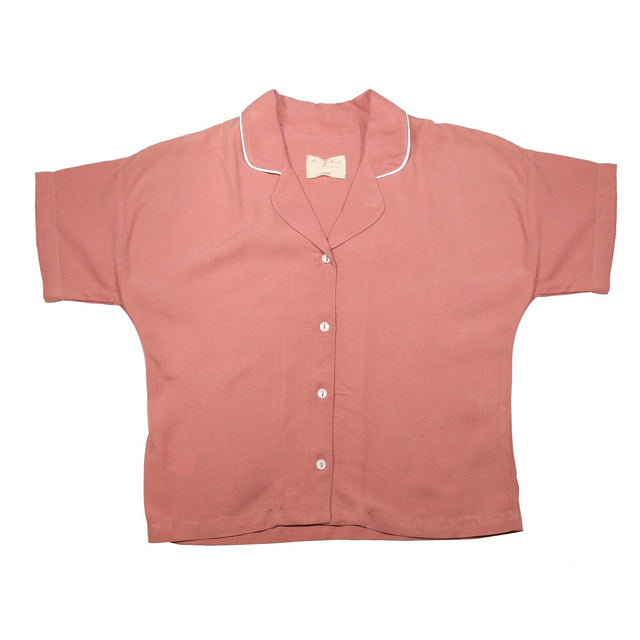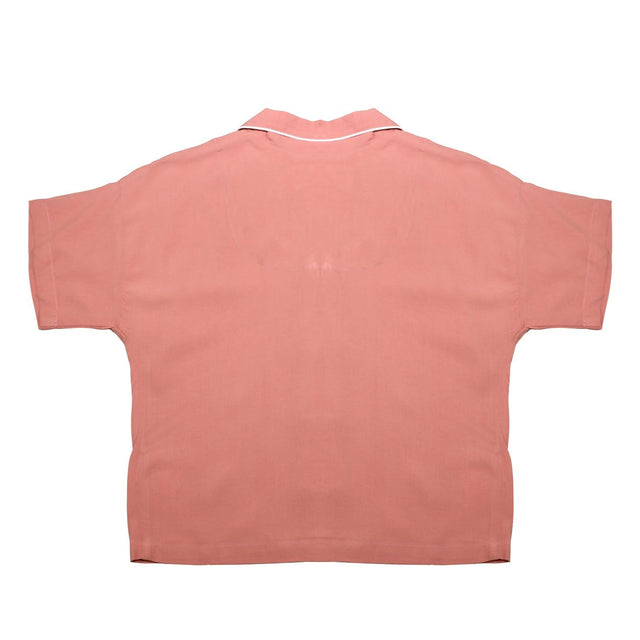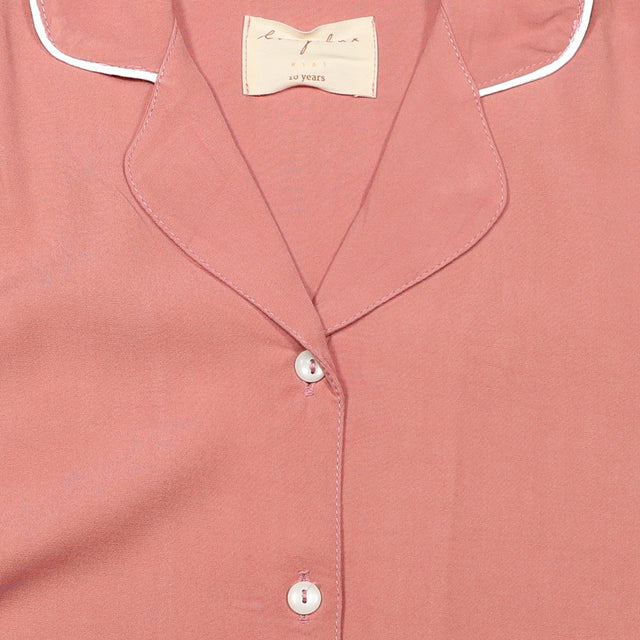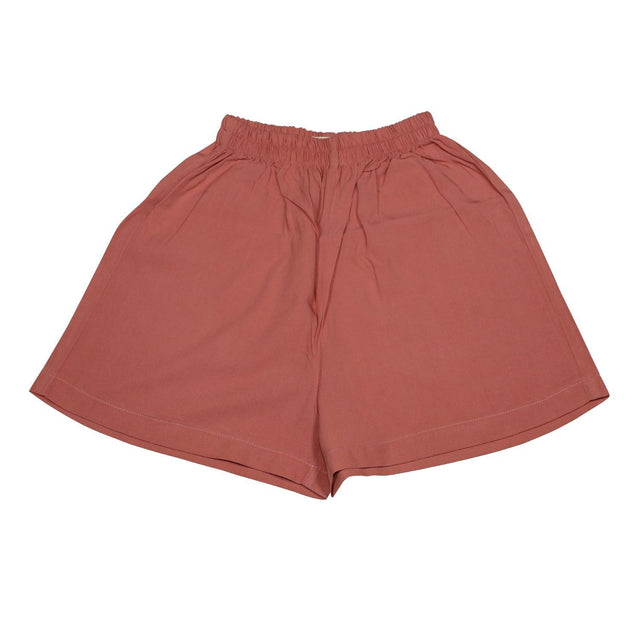 Pickup currently unavailable
Description
Hello, little one? We bet your favorite thing in the closet is your pajamas.
They are super comfy and relaxing to wear, they are soft and nice, and they allow you to freely move around. Imagine your pair of pajamas are cuddly and snuggly just like your teddy bear.
These Tulip Girls Pajamas are exactly like that!

For moms who would like to add a lovely addition to their kids' closets, this pair of Tulip Girls Pajamas is a great choice. It will help make them sleep soundly.

Made from premium eco-friendly Viscose Eco Vero fabric, you can be sure that your children are comfortable, cozy, elegant, and stylish. Best paired with our Tulip Scrunchies!

The shorts come with an elastic waistband for added comfort.
You will surely find your kids picking this pair for the most part.

Dream sweet dreams, little one!