Scrunchies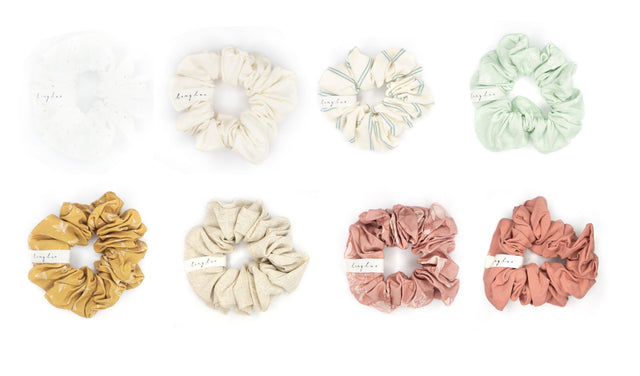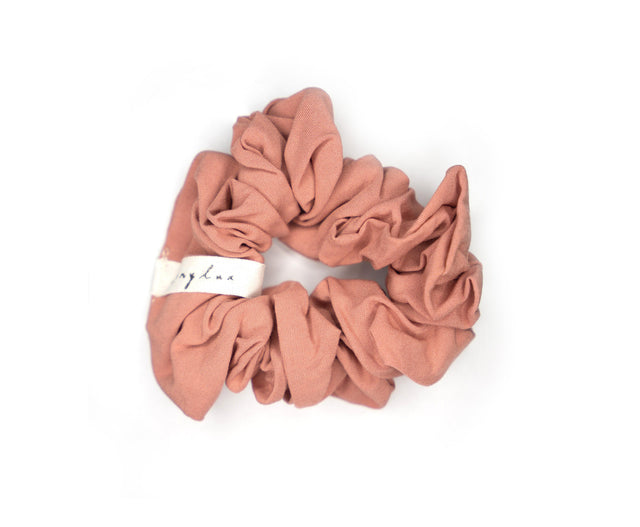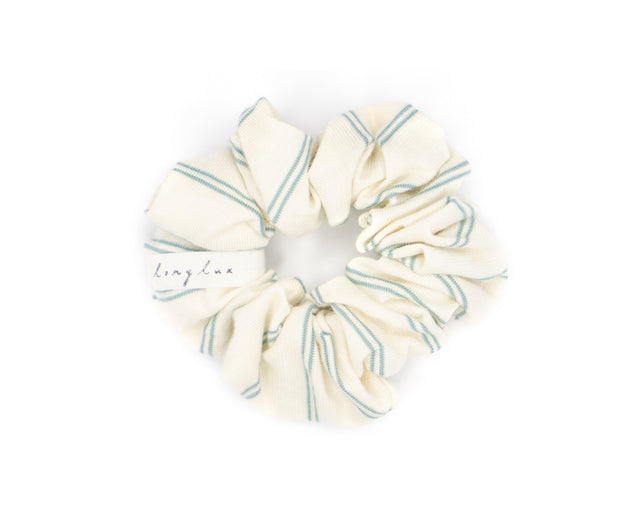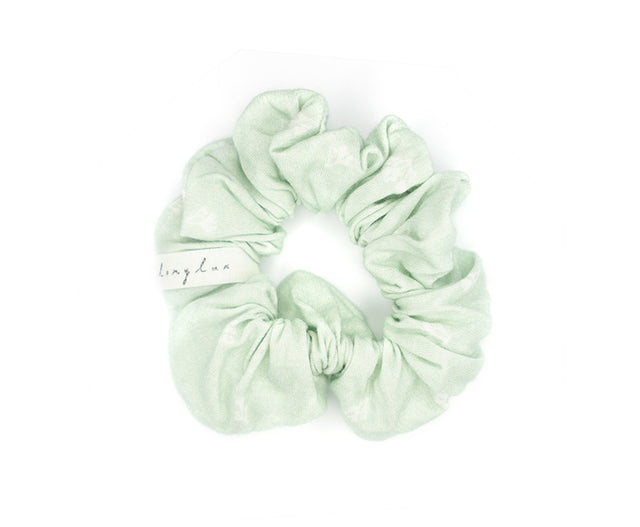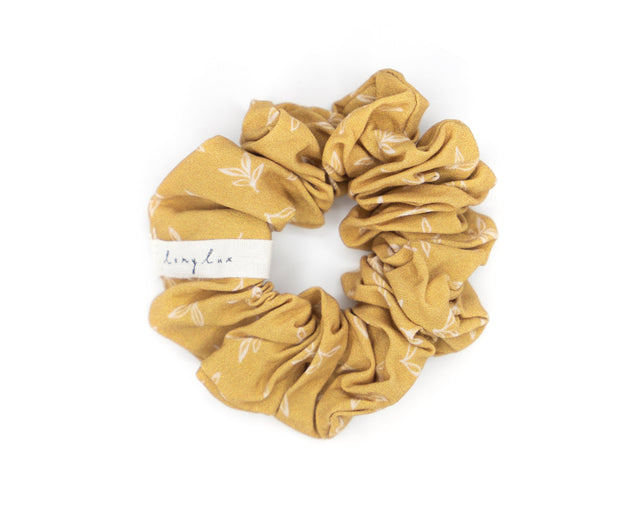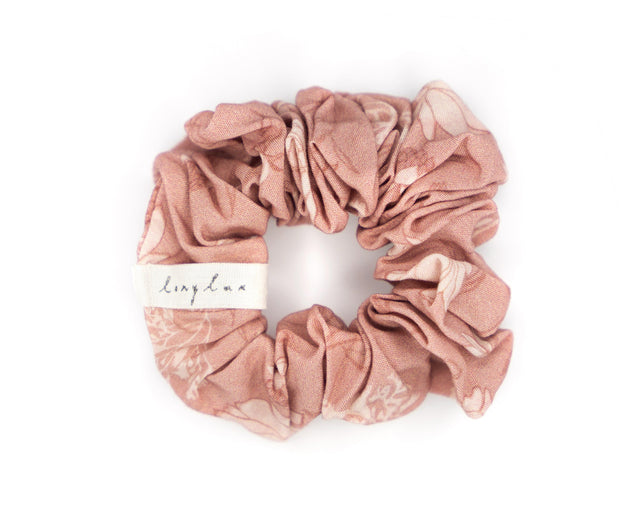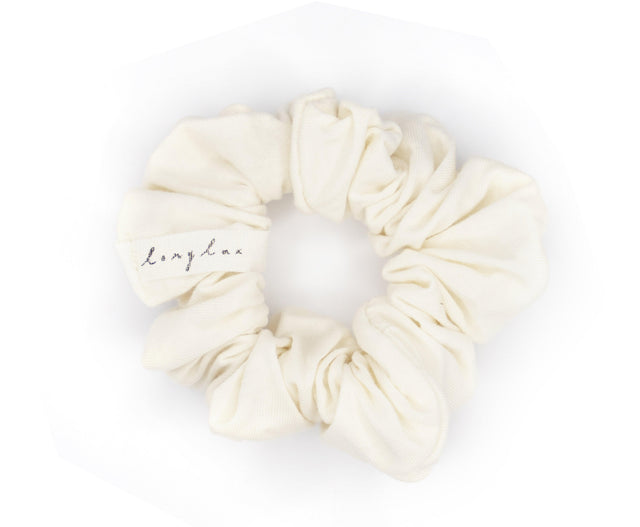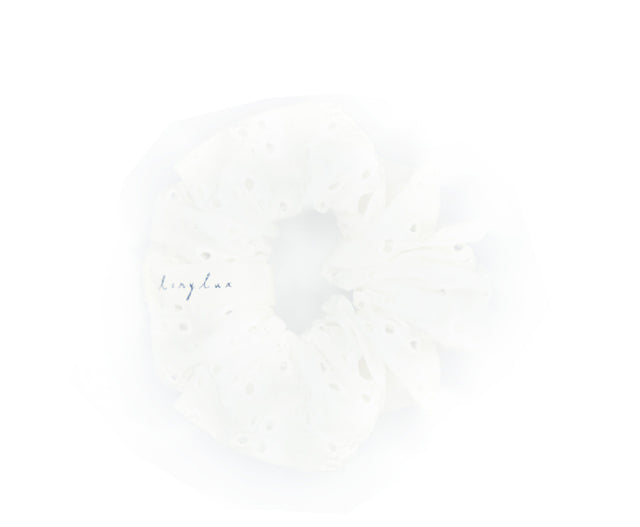 Pickup currently unavailable
Description
Hi there moms and kids! If you are looking for high-quality scrunchies to hold your hair up while doing your school activities, running errands, going to work, or cooking in the kitchen, then our collection must be eye candy for you.

You may notice that our scrunchies are named after our popular line of clothing. This is because we use the same fabric and just like you, we want less garbage.

Recycling our leftover fabrics is our way of taking care of the planet. Guaranteed that our fabrics are already sustainable and eco-friendly, we still don't want them to go to waste.

Now, you and your daughters can start collecting these lovely scrunchies and worry no more about bad hair days! Plus, our fabric won't harm your hair at all as they are soft, smooth, and moisture-wicking too.

With these scrunchies, you can now stay in style and even go twinning! Best paired with any of our clothing lines and garments for girls for added style.