Rose Girls Pajama T-shirt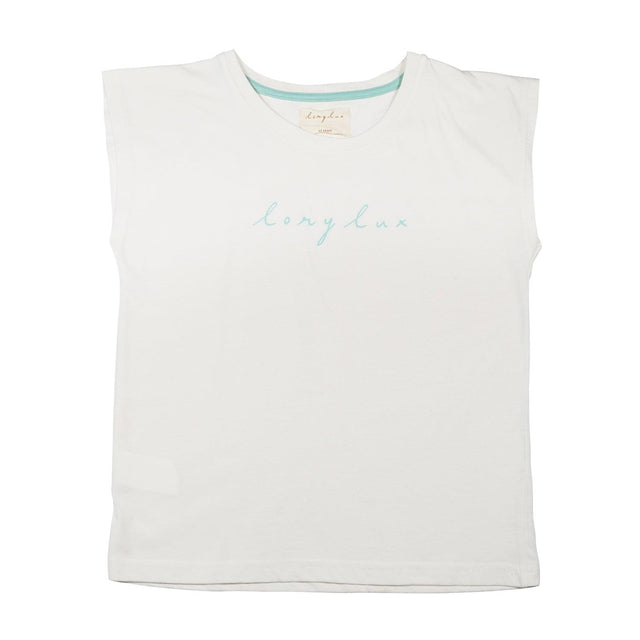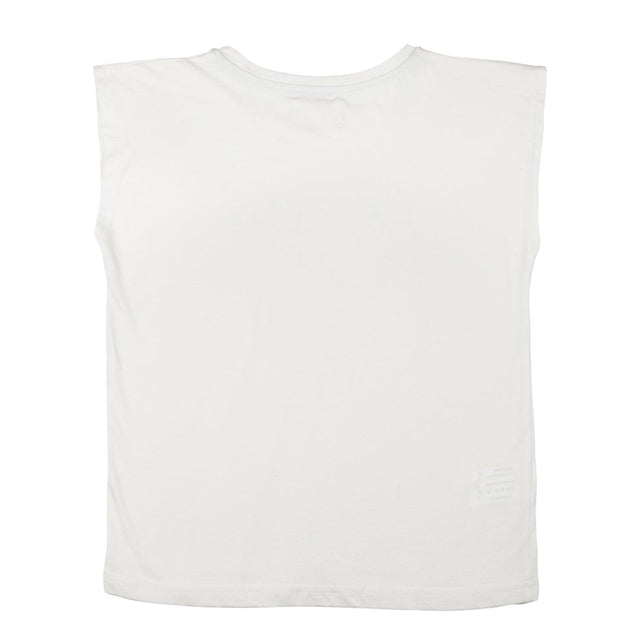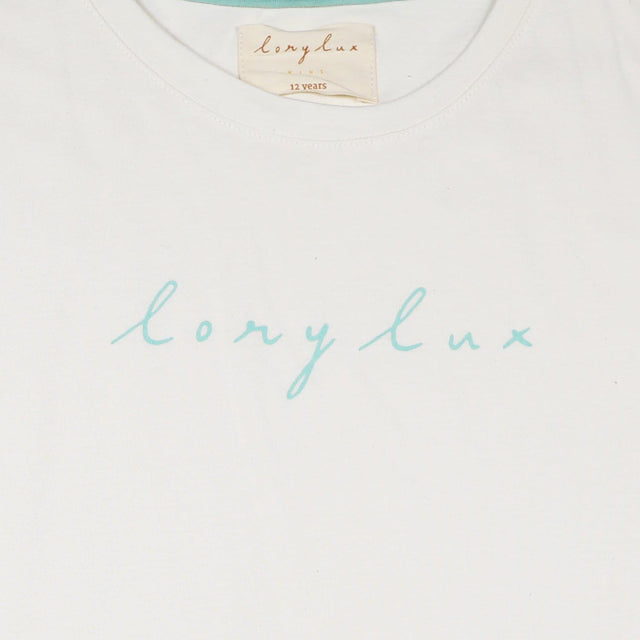 Rose Girls Pajama T-shirt
Pickup currently unavailable
Description
Hi there, kiddo! We bet that a soft teddy hug makes you feel more comfortable at night.

Sleeping well is important for your growth and development (we believe you've been hearing that a lot from your mom).

Tell mom and dad that you need this Rose Girls Pajamas T-Shirt because it is made of 100%
organic cotton and resembles that of your favorite stuffed toy's embrace.

Its soft and comfortable material will surely make you sleep soundly. Best paired with our
Blossom Girls Pajama Pants.

Parents, if you wish to add high-quality, eco-friendly pajamas to your kids' wardrobes, then this is an ideal choice. It comes with a round neck and a strong shoulder silhouette. The shirt is available in soft cream color.

It has a Lory Lux brand logo printed across the front of the shirt. You can match it with our line of pajama shorts and pants for a complete ensemble.