Pearl and Crystal Cork Bracelet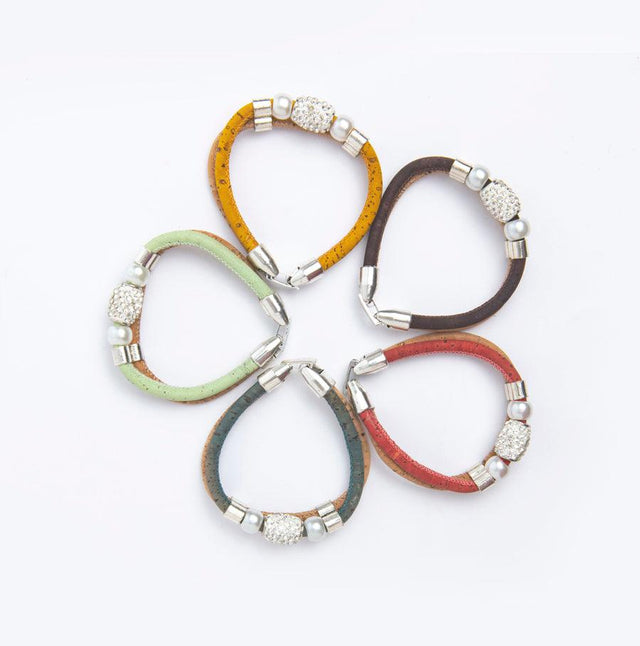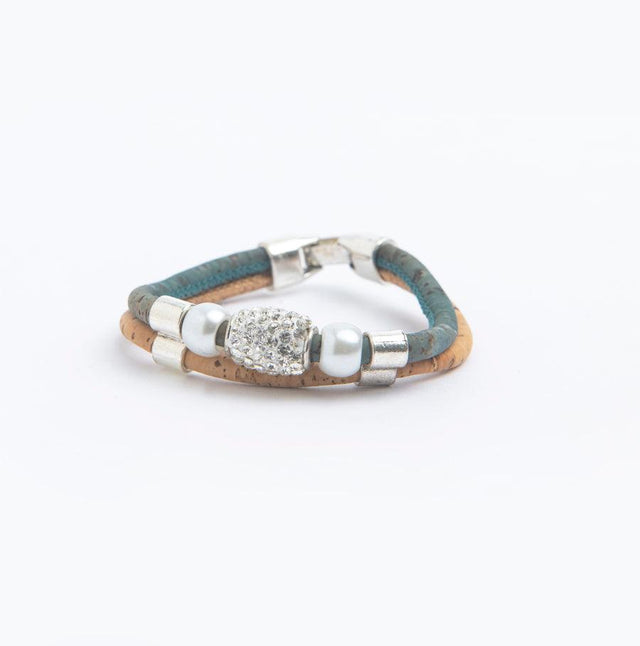 Pearl and Crystal Cork Bracelet
Pickup currently unavailable
Description
Hello, dear one! You are a gem and a true shining star in your way. Wear this Pearl & Crystal Cork Bracelet and be the happy energy wherever you go.

You will surely love this simple yet fancy style. We bet your friends would love to know where you got it from.

It is made of natural cork with pearl and crystal beads. It pairs well with our Dainty Galore Cork Bracelet for stacking.

For moms and dads looking for a perfect gift idea for their children, this one is a precious
choice.

They will surely love this piece and you'll find them wearing it all the time!

The exciting part doesn't end there. Parents, if you wish to get one for yourself too, you sure can!

At Lory Lux, we aim to create only top-quality accessories that can help strengthen the
relationship between you and your little one. Wearing the same jewelry is a lovely symbol of your unbreakable connection.