Dainty Galore Cork Bracelet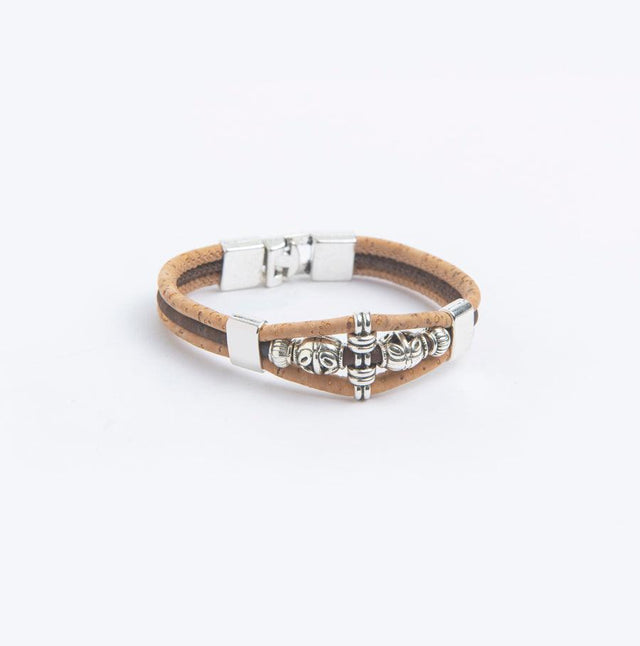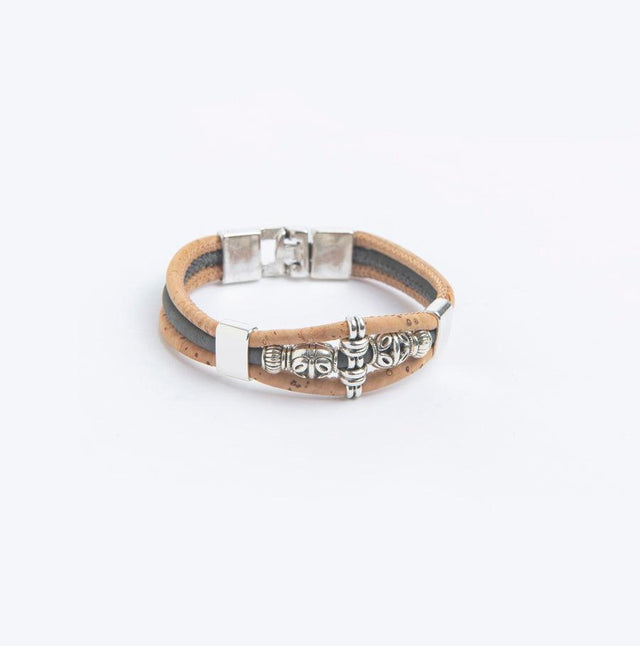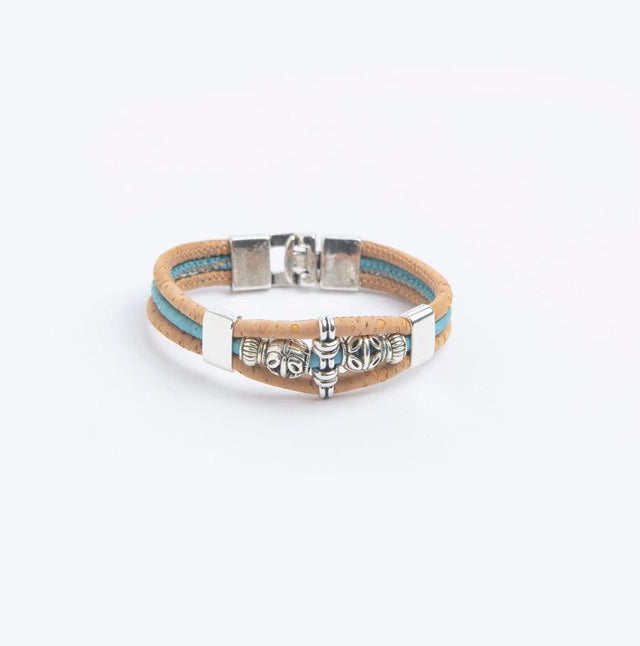 Dainty Galore Cork Bracelet
Pickup currently unavailable
Description
Whether you are looking to give your kids or nieces a "love" souvenir bracelet, this Dainty
Galore Cork Bracelet is the top choice.

You will surely find them wearing it more often than their other accessories. It will be a nice
addition to their collection too! Made of 100% natural cork, this accessory is best paired with our garments like our Aqua Spaghetti Top and even our cork earrings.

The best part is that you can also wear this gorgeous bracelet. At Lory Lux, we specifically
design our intricate and eco-friendly jewelry to fit both adults and kids.

For moms and daughters, this bracelet would look even more lovely when you wear it at the same time. Just like your bond, this accessory is genuine, strong, and forever.

It features a delicate arrangement of silver-tone beads. You and your child can easily match it with any outfit. Make an instant statement together with this beautiful bracelet.