Lily Girls Pajamas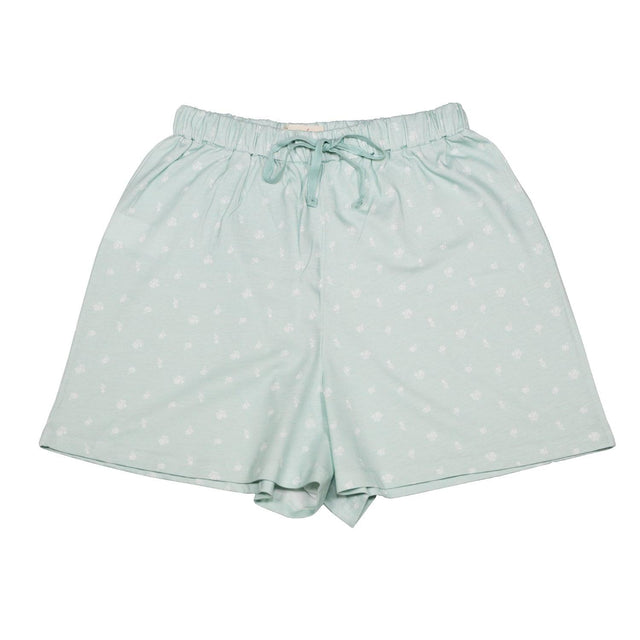 Pickup currently unavailable
Description
Hi there, little one! Are you having some trouble sleeping? We got you!

Here's something you would surely love. These super-soft cotton pajama shorts are so comfy and snuggly and would feel like hugging your favorite teddy bear at night.

No matter your age, changing into pajamas is a relaxing way to cap off the day. Moms and
dads, make sure your kids are comfortable, cozy, and fuss-free with these beautiful and
luxuriously soft Lily Girls Pajamas.

No more tossing and turning! They will finally get a good night & #39;s sleep and so do you. Complete the set with our Ellise Pajamas T-Shirt.

What makes this shirt even more special is that it is made from 100% premium quality, eco-friendly, organic cotton. As much as we care about your child's comfort, we care about the environment too.

Best paired with our scrunchies and Ellise Pajamas T-Shirt.

All our items and products are sustainably and ethically produced using only eco-friendly
materials.