Handmade Queen B Cork Bracelet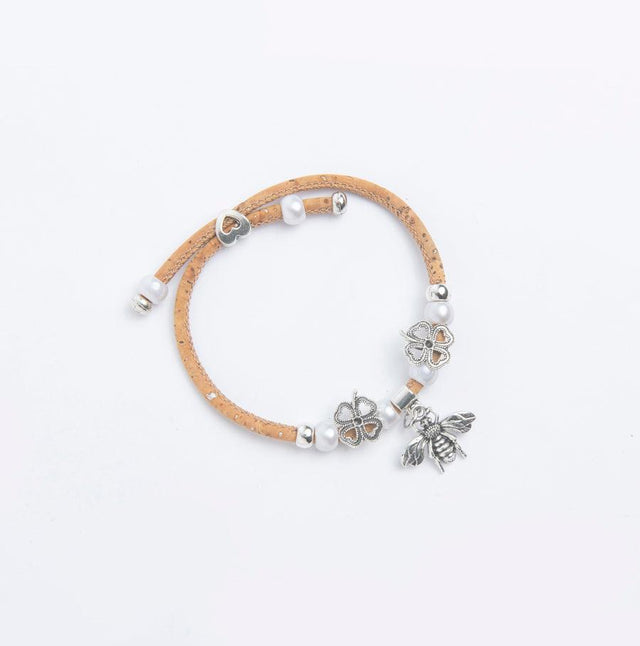 Handmade Queen B Cork Bracelet
Pickup currently unavailable
Description
Hi there, little one! Are you aware that you are as sweet as honey?
Wear this beautifully-crafted Handmade Queen B Cork Bracelet every day because you are
special and amazing in every way.
It is perfect for school, family gatherings, or any occasion.

Looks stunning, right? It will look even better when they are already on your wrist. The Queen Bee pendant looks so pretty and fun!

Made of natural cork with a bee pendant detail, this piece is not just stylish but eco-friendly and unique as well. Best paired with our Triple Layer Flower Cork Ring.

For moms and dads looking for a perfect accessory to give to their children, this bracelet is a lovely choice.

This bracelet also makes a beautiful souvenir idea for your friends and family. Both kids and adults can wear all our designs. Just imagine their joy when they see that you are wearing the same bracelet!