Handmade Acacia Cork Bracelet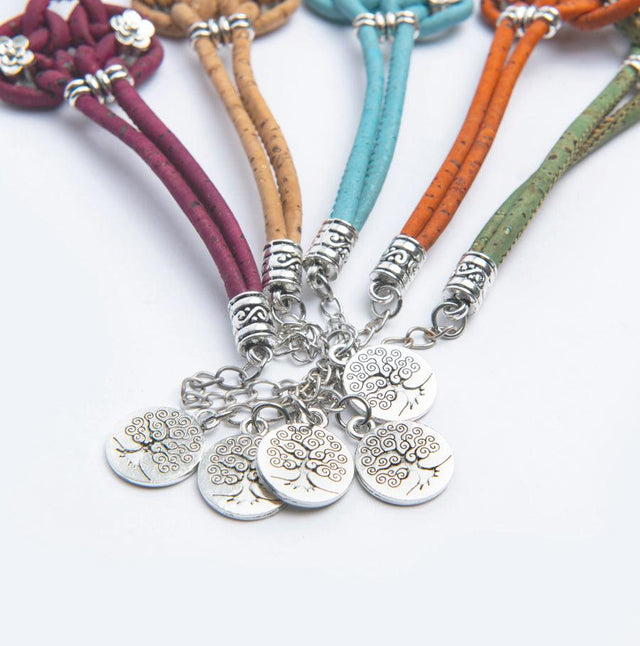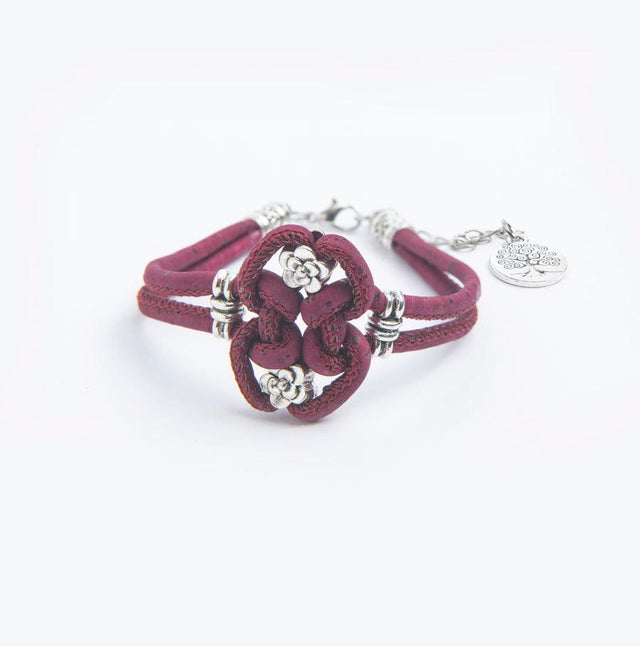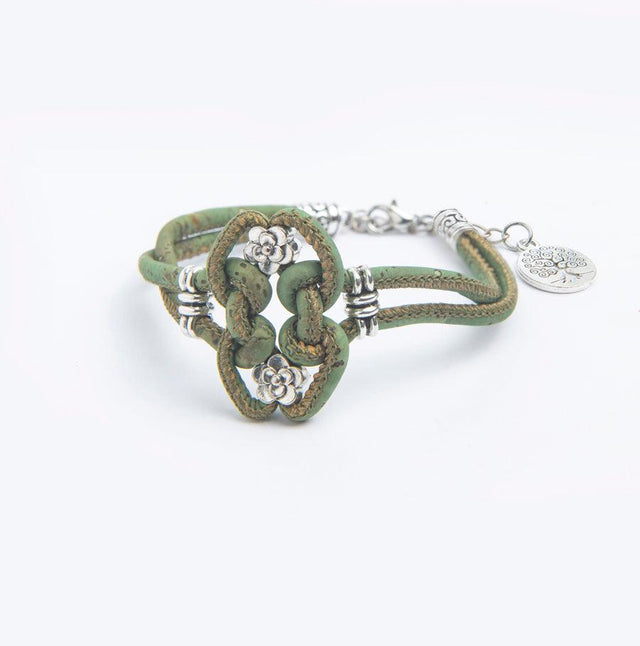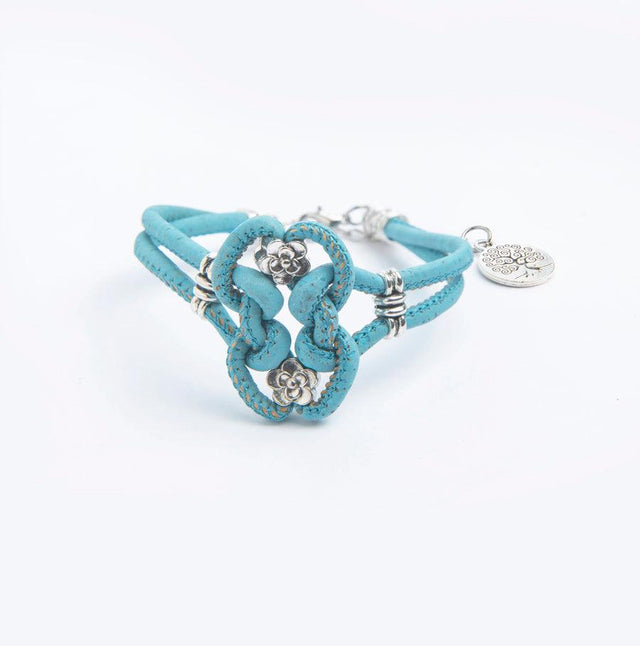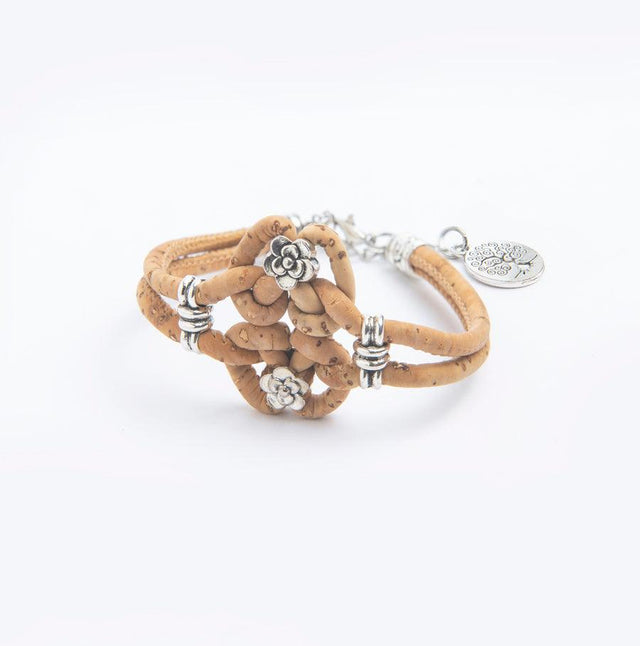 Handmade Acacia Cork Bracelet
Pickup currently unavailable
Description
Hi there, kiddo! Are you looking to complete your school outfit and add more style to it? Make an instant statement with this beautifully-crafted Handmade Acacia Cork Bracelet that is not just fashionable, but also eco-friendly.

We know that girls like you love to use sustainable products because you care about the planet.

Here at Lory Lux, we have the same goal.

We use only eco-friendly materials to create our lovely garments, jewelry, and accessories.
In case you are looking for a friendship bracelet to give away to your friends or family members, this is an ideal choice.

Made of natural cork, we can guarantee you that it is safe for your child and the environment.

Best paired with our Studded Hoop Cork Earrings.

Tell your mom that this bracelet is perfect for you both! All our jewelry designs can be worn by adults too. Wearing the same accessory is a symbol of love and an unbreakable connection.