Handmade Hitch Knot Cork Bracelet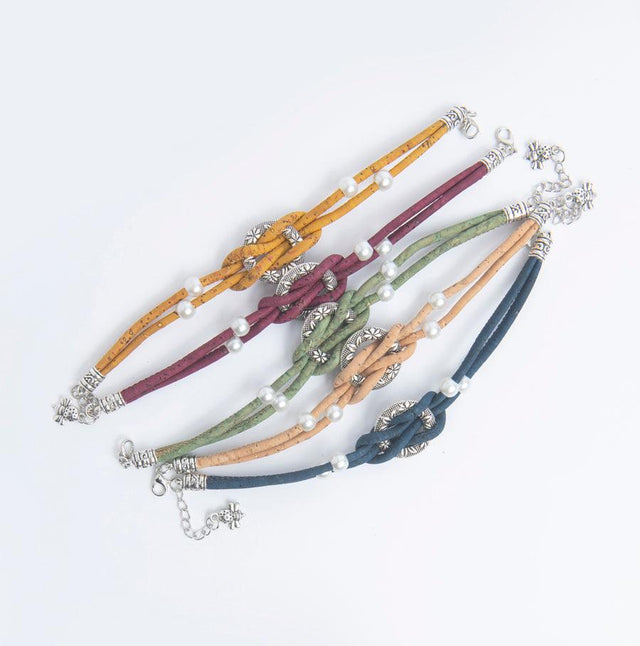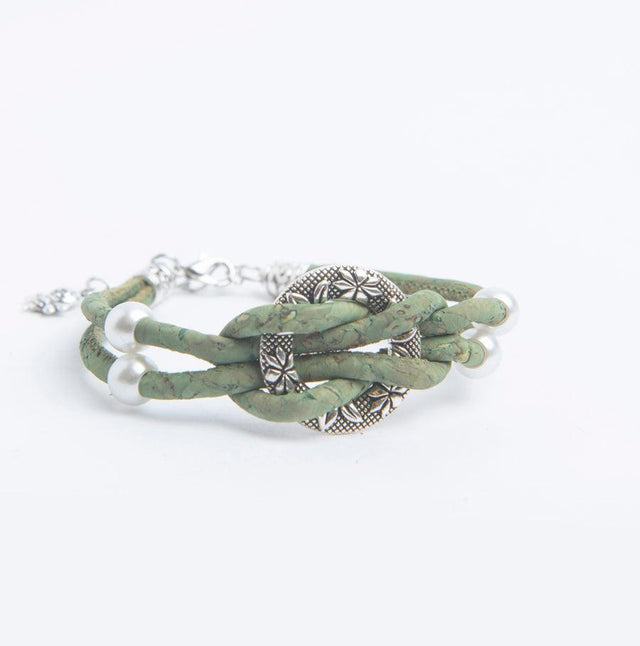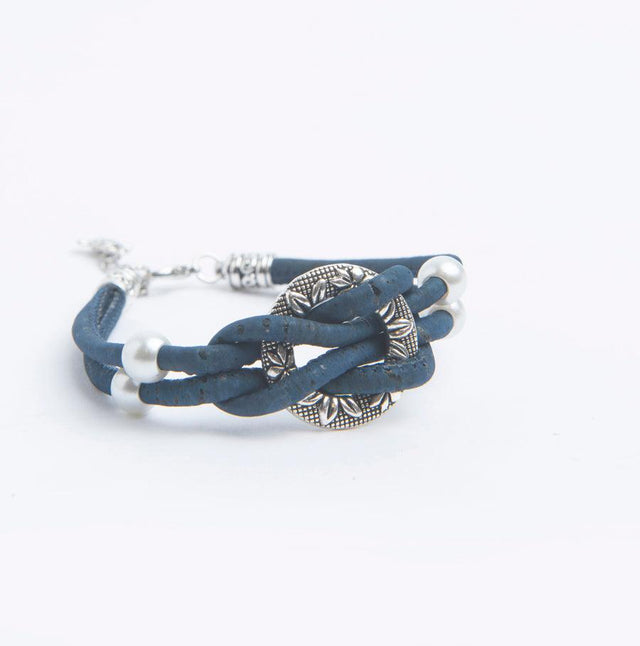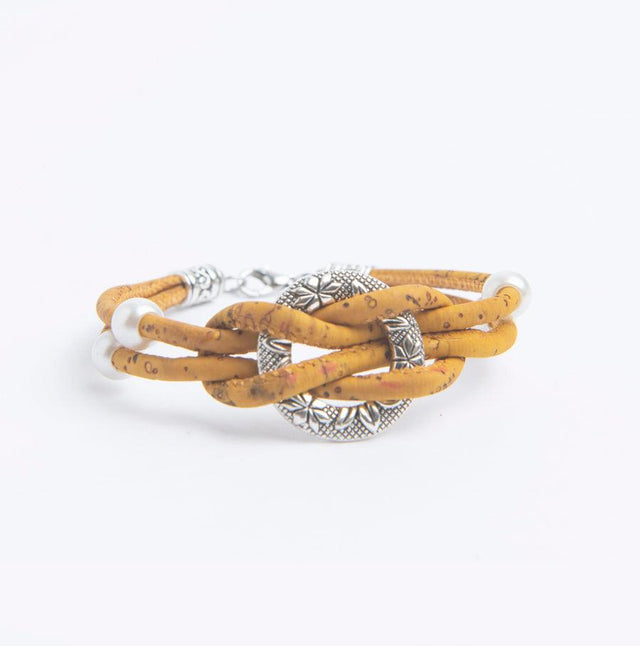 Handmade Hitch Knot Cork Bracelet
Pickup currently unavailable
Description
Does your baby girl love to dress up? We bet she does! Made especially for them, this stunning Handmade Knot Cork Bracelet has a lovely knotted centerpiece and interesting cork strap arrangement.

The exciting part doesn't end there. Moms, if you wish to get one for yourself, you sure can! This bracelet is perfect for moms and daughters because just like your bond, it is forever. That connection is well shown in this bracelet's hitch knot detail.

At Lory Lux, we aim to create only top-quality accessories that can help strengthen the
relationship between you and your little one. Wearing the same jewelry is a lovely symbol of your unbreakable connection.

The bracelet is made of natural cork. Gentle on your and your baby's skin, and our environment.

Best paired with our Handmade Pillar Knot Cork Earrings.

Choose the best color that represents your personality. Available in Burgundy, Dark Blue,
Yellow, Olive Green, and Natural colors.