Handmade Calla Cork Bracelet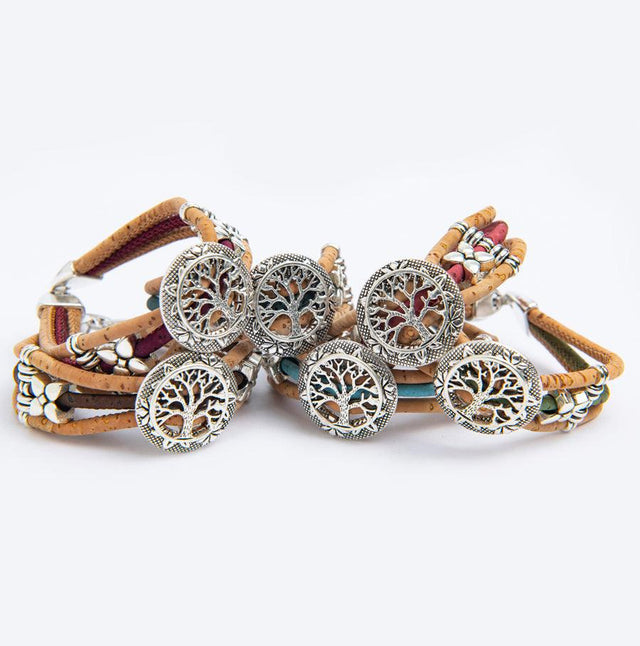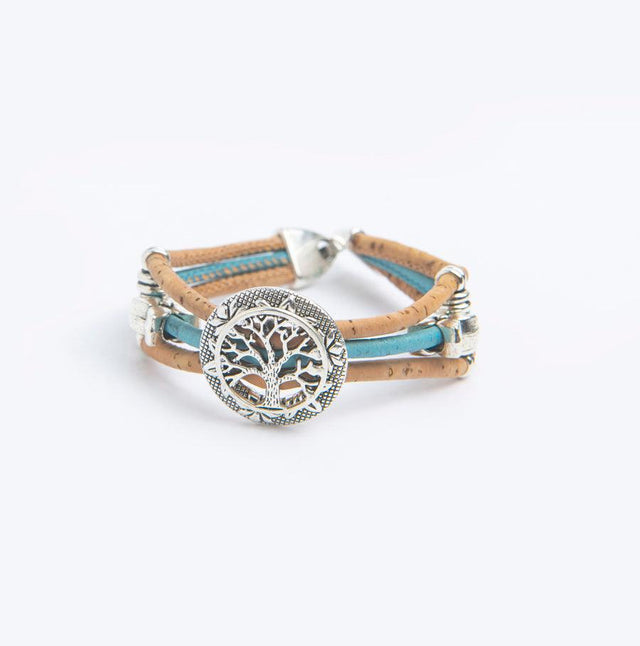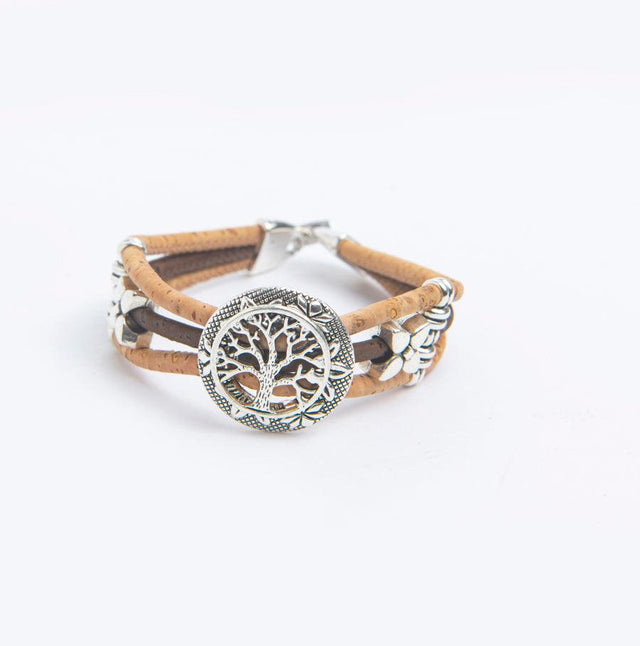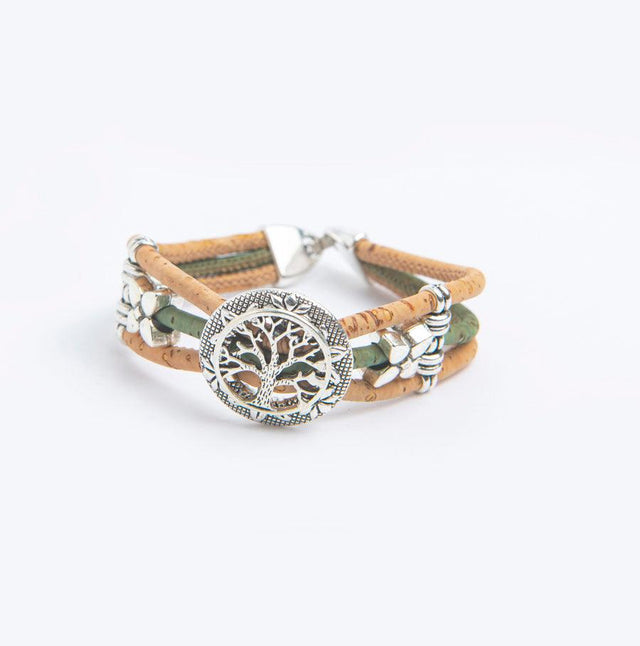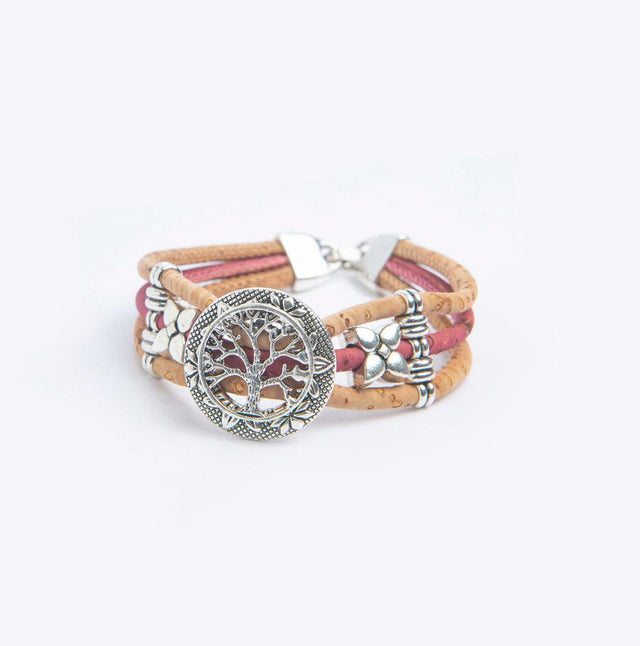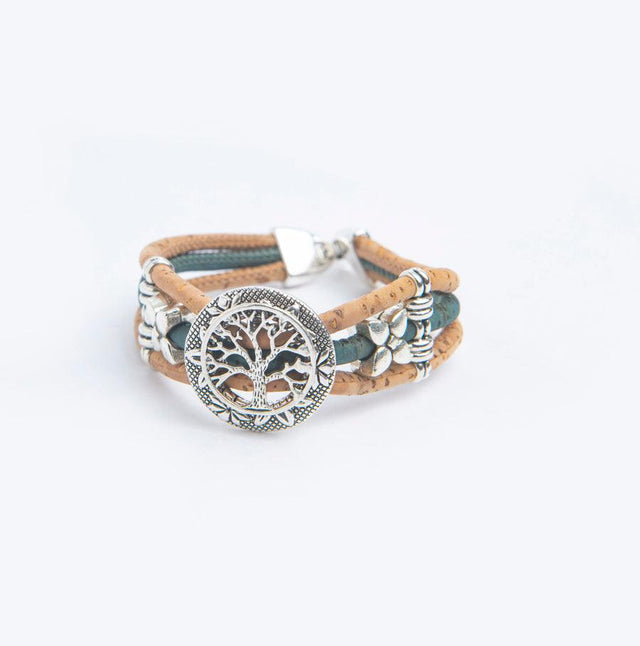 Handmade Calla Cork Bracelet
Pickup currently unavailable
Description
Isn't it amazing to see how naturally connected kids are to the environment? It is the best thing in the world.

Moms and dads, it is time for your little ones to exude their love for nature with this beautifully-crafted handmade Calla Cork Bracelet with a silver-tone tree centerpiece surrounded by floral beads.

It is made of natural cork. No doubt you'll find them proudly showing it off to their classmates and friends! It is also best paired with our cork earrings and any of our clothes collections for girls.

Don't let the fun stop there. Make your little one even more proud by wearing the same bracelet as hers. Imagine the look on their faces when she sees you with another Calla Cork Bracelet.

Your kids are precious and so is our nature. At Lory Lux, we value our environment as well. All our items are made only of eco-friendly materials that are sustainably and ethically sourced.