Handmade Bloom Cork Bracelet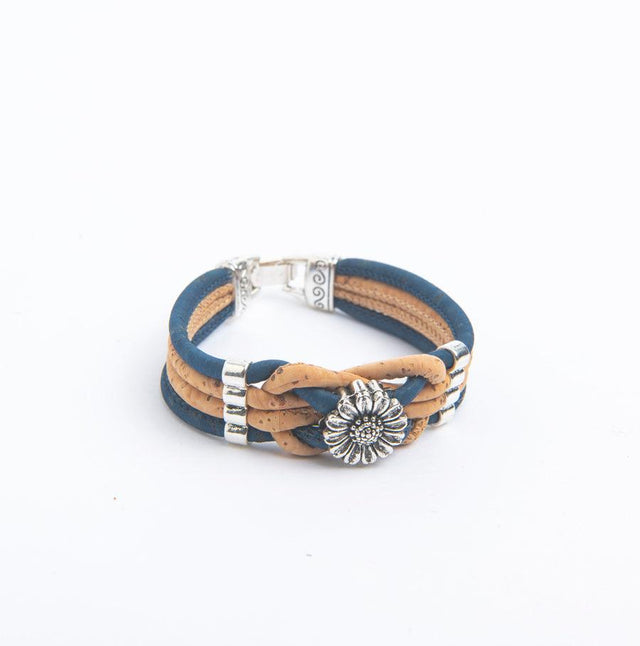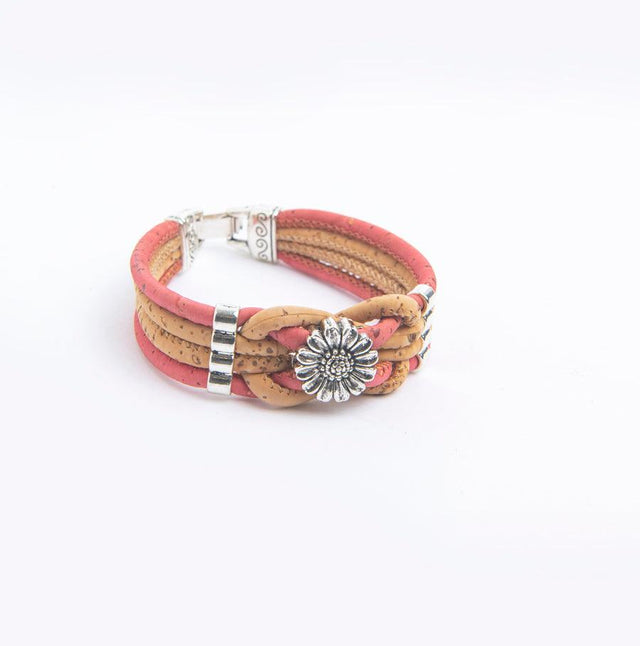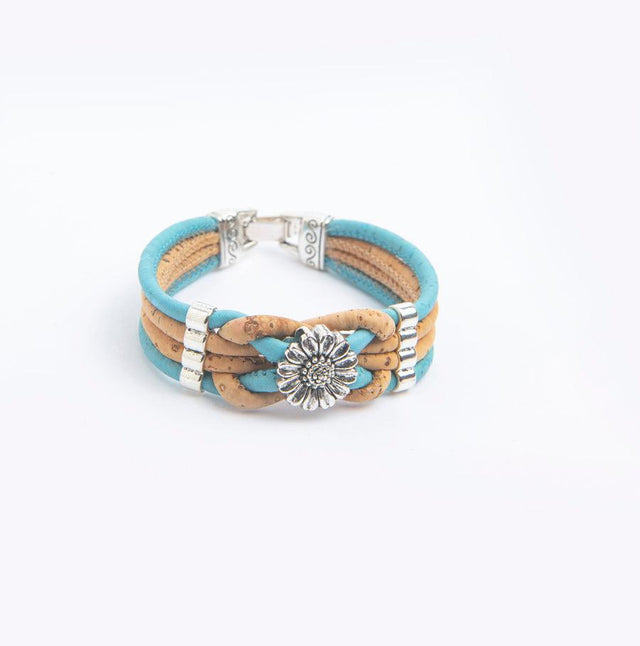 Handmade Bloom Cork Bracelet
Pickup currently unavailable
Description
This cute and fun bracelet with a pop of colors is perfect for your little ones!
It is not just stylish and beautiful, it is also made eco-friendly. Match it with any of their favorite casual outfits for an instant statement.

This bracelet also makes a wonderful souvenir idea for your little one's closest friends.
The exciting part does not end there. Moms, you can also wear this bracelet! Imagine the look on your child's face to see that both of you are wearing the same jewelry. It would mean so much to your little one.

At Lory Lux, we aim to create only top-quality accessories that can help strengthen the
relationship between a mom and a daughter. Wearing the same jewelry is a lovely symbol of your unbreakable connection.

The bracelet is made of natural cork. Gentle on your and your baby's skin, and our environment.
Best paired with our Triple Layer Flower Cork Ring and any of our garments and cork jewelry.