Handmade 5 Petal Cork Bracelet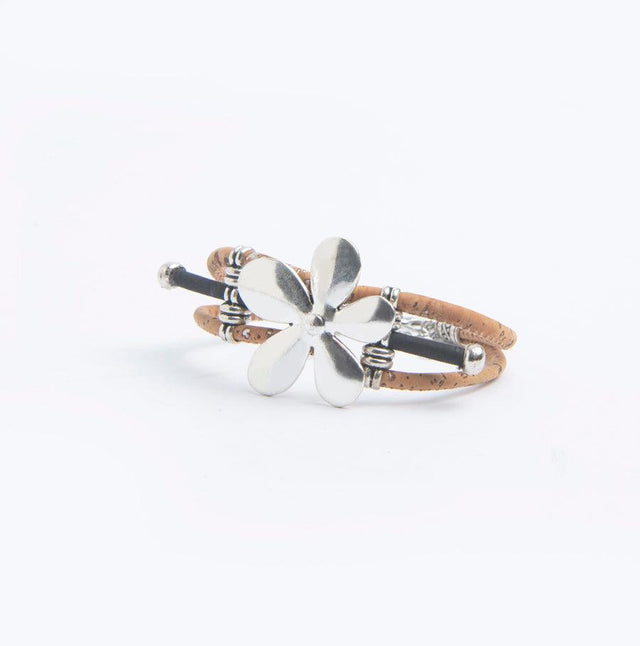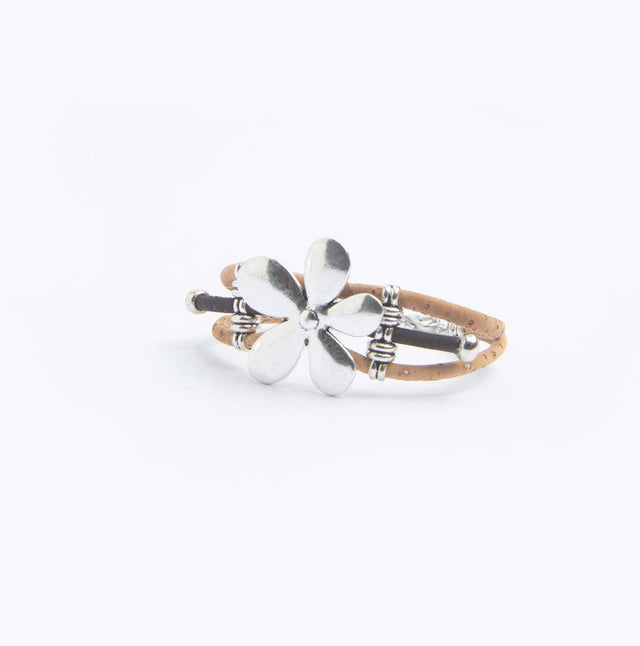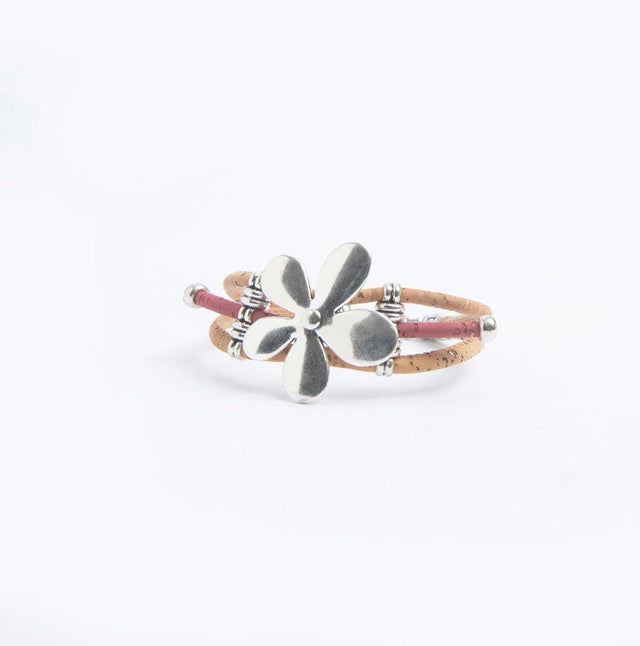 Handmade 5 Petal Cork Bracelet
Pickup currently unavailable
Description
Hi, dear one! We know how much you love flowers. Everybody does. They are simply beautiful, colorful, relaxing, and incredibly stunning.

They are beautifully designed by nature to attract people. I am sure you will truly love this
bracelet. It is made of 100% natural cork.
It is handmade with dedication and features a five-petal flower in silver tone with a nice cork arrangement. Best paired with our Triple Layer Flower Cork Ring.

For moms, you can also wear this lovely bracelet and do a twinning with your little one. Just like your bond, it is forever.

At Lory Lux, we aim to create only top-quality accessories that can help strengthen the
relationship between a mom and a daughter. Wearing the same jewelry is a lovely symbol of your unbreakable connection.

The bracelet is made of natural cork. Gentle on your and your baby's skin, and our environment.